Here are several top cloud logging solutions offering tech pros flexibility and features for effective log management.
How are you getting the log insights you need to maintain and improve your applications and services? If you're attempting to manage logs manually or using only basic software, you probably already suspect you're not being efficient with your time and resources. What's more, you're likely missing out on key logging insights helpful for better management of your domain. If you're looking to upgrade your logging solution, it may be time to look at cloud logging services—you may be surprised by the many benefits the right cloud logging tool can deliver.
The Basics of Cloud Logging Services
Your applications and services create reams of log data. Sure, you could look at logs for each individual application, but it would be a time-consuming and needlessly complex endeavor. While you may already have an on-premises logging solution, you're likely tired of its inherent limitations, especially when it comes to operating in a hybrid or cloud environment. If this sense of frustration sounds familiar, it's time to consider the flexibility and robust feature set of a cloud logging service.
Any logging solution you consider should be able to accomplish all the key functions of logging. This means the tool should be able to aggregate and centralize logs from across your infrastructure, incorporating various data formats—typically syslog messages—in a single location. Cloud logging services send all these log files to a cloud platform. Of course, having access to off-premises infrastructure doesn't mean you should log everything, but if you're deliberate about which logs you choose to integrate, the resulting insights will make cloud logging more than worthwhile.
Within a cloud platform, techs can use their chosen log files more efficiently. You should be sure to look for an interface that makes it easy to analyze and parse logs, as you don't want to waste time searching through countless volumes of data. A cloud logging service also lets you manage how log files are stored and when they're deleted. And since all this takes place off-premises, it doesn't monopolize your local resources.
By adopting a good cloud logging service, you'll be able to access the insights you need more quickly than before, which helps you better manage and optimize applications, services, and other log sources.
Why Are Cloud Logging Services a Better Solution?
Cloud logging services make all the functions outlined above possible while offering specific benefits for their users. The following are just some of the reasons to choose a Software as a Service (SaaS) tool for your logging needs.
• Cost – Cloud logging services are usually worth the investment, in part because when you send log files into the cloud, there's no reason to purchase or maintain extra log storage hardware. Most cloud logging services allow you to purchase additional cloud storage as needed, often at a lower cost than comparable proprietary hardware.
• Scalability – Your volume of log files will balloon as you incorporate more applications and services. As such, for a growing business, the need for more capacity for logs is clear. When you migrate some of your storage and processing to the cloud, you don't have to worry about running out of capacity—these resources will scale with your needs.
• Access – When it comes to access, cloud logging tools are more flexible than most traditional logging tools. You may need to be able to access your logging platform from anywhere, even when working remotely. You may also wish to share access to the logging interface with team members, and a cloud logging solution makes it easy to share with anyone, anywhere.
Top Picks for Cloud Logging Services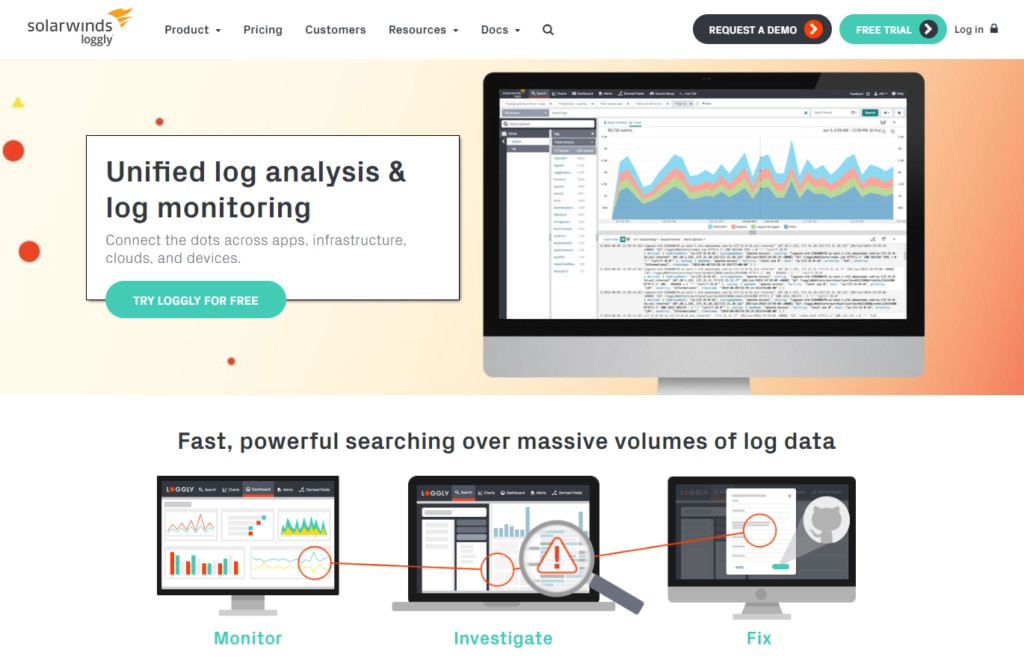 SolarWinds® Loggly® is a popular, trusted cloud logging service. In our view, it ticks all the boxes: you can integrate logs from just about any log source, proactively monitor and troubleshoot app performance, catch anomalies, and create custom alerts to help automate your monitoring. Its interface is a major plus—they've clearly put a great deal of thought into its graphs, charts, and configuration options. I'd recommend starting with the basic free version, as it lets you see the scope of your log volume, and stays functional. Two clear pricing tiers let you level up to whichever plan suits your needs. Finally, installation is a snap, so if you want to begin logging today, Loggly is your best bet.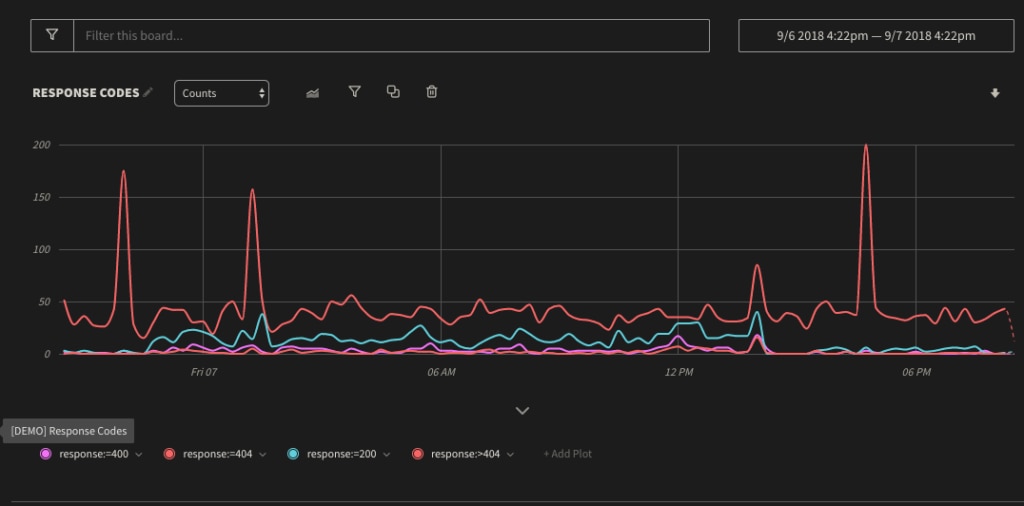 This is another top turnkey SaaS solution in the cloud log management space. This tool lets you gather a range of data formats from hybrid and multi-cloud environments and monitor your logs with real-time search and other analytics features. It's simple to set up and lets you get started quickly. While many users love its interface, the pricing schemes for LogDNA are a bit confusing (and become prohibitively pricey for large log volumes). Overall, it's a robust, reliable product, but users may need to keep an eye out for missing logs.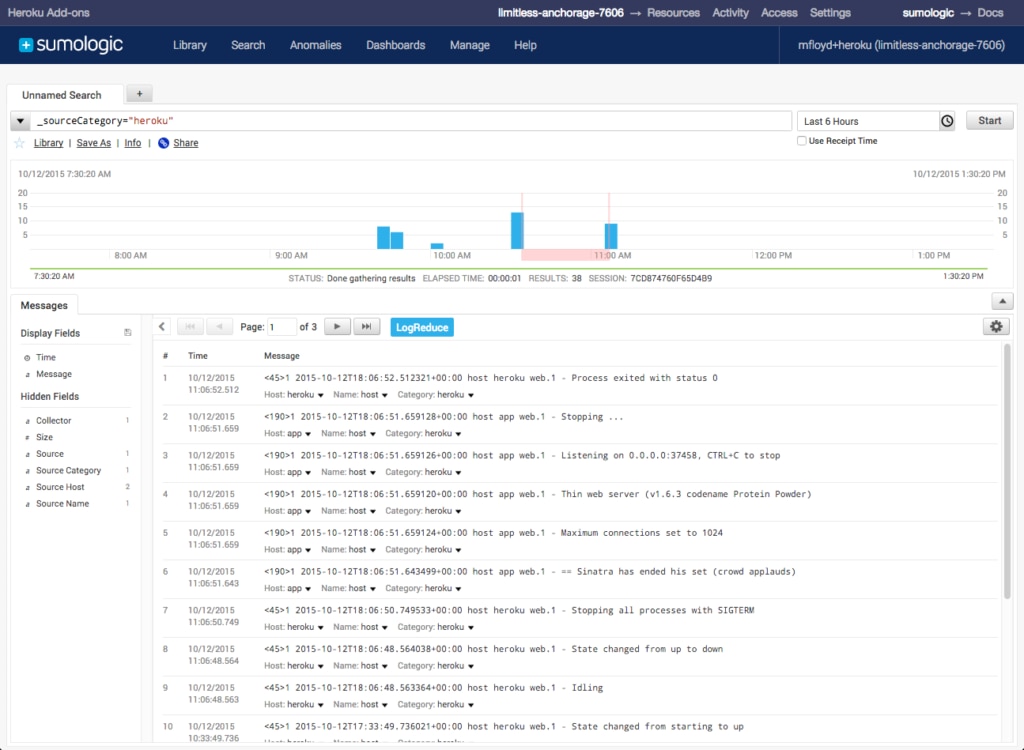 SumoLogic is another strong contender in the cloud logging services space. It's designed to aggregate large volumes of log data from pretty much any source, and it helps you use this data to monitor performance, improve applications, and potentially even address security issues and compliance. It's an enterprise-grade platform, and at high log volumes, it comes with a price tag to match. While offering strong features, it doesn't deliver the most user-friendly interface, and some users may find the search feature confusing.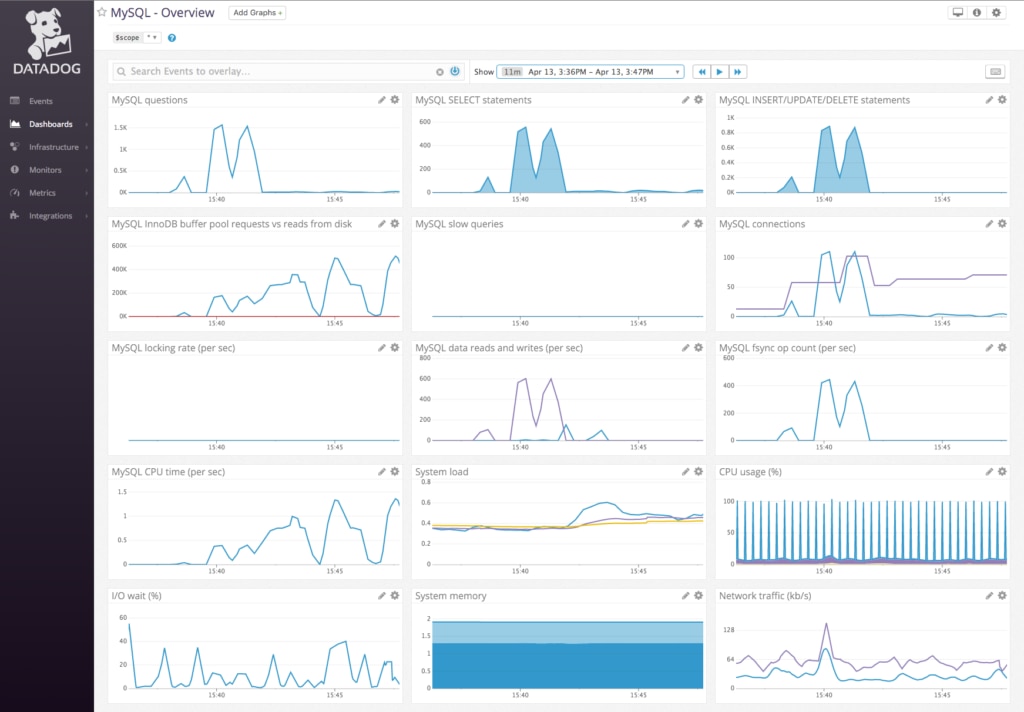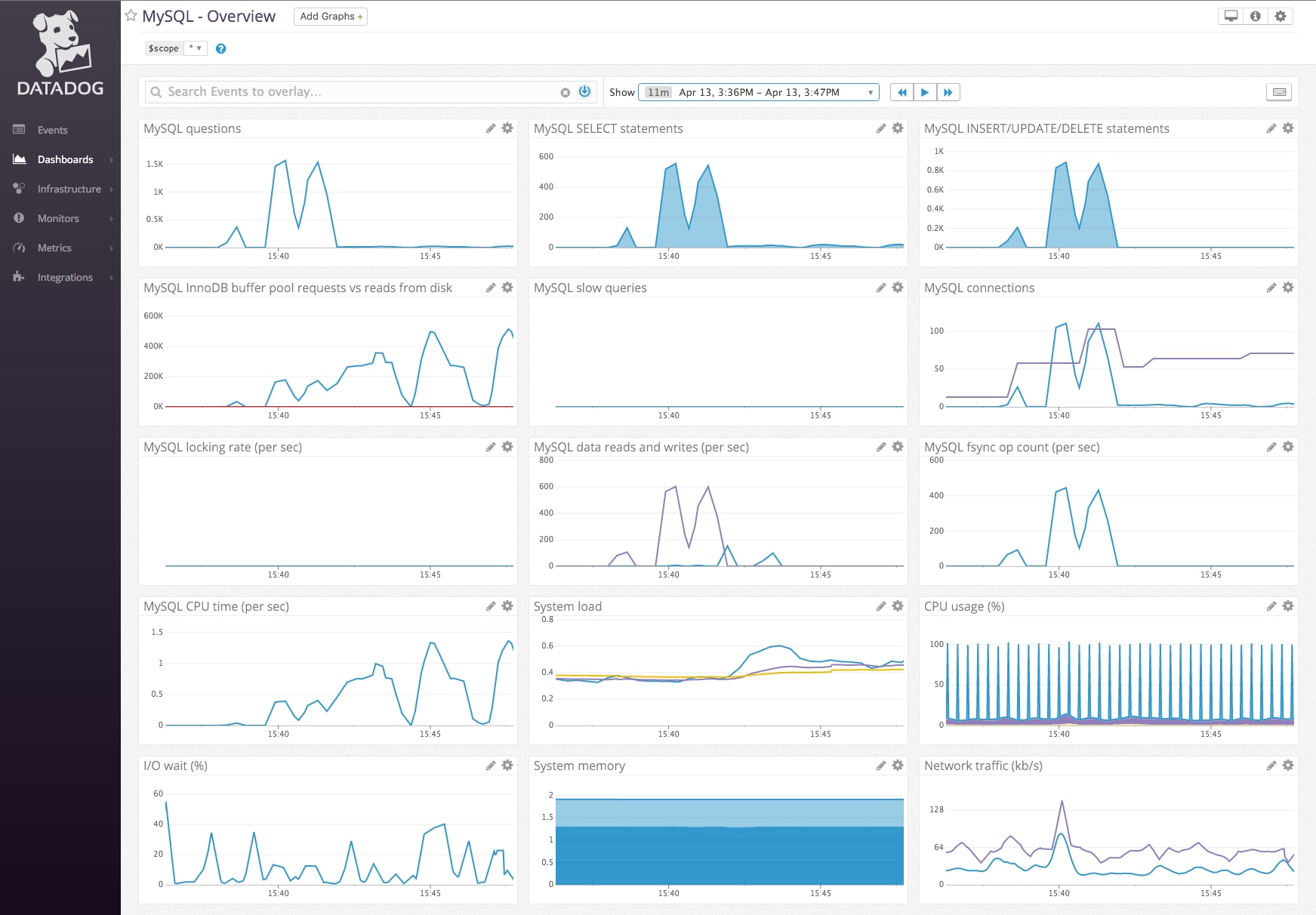 Datadog is another hybrid cloud logging tool to help you pull together the metrics you need to enjoy enhanced visibility. This tool's primary draw is its dynamic indexing policies that can make it easier to inspect and manage high volumes of logs. In some ways, Datadog is geared more toward Dev and Ops teams who are getting apps ready for market, but it can also be appropriate for log monitoring of typical business apps. Some users find the product slows down when dealing with higher volumes of logs, and I've heard complaints about the initial setup process—in other words, it might not be a "get started today" product. Still, it's a dependable solution for many techs.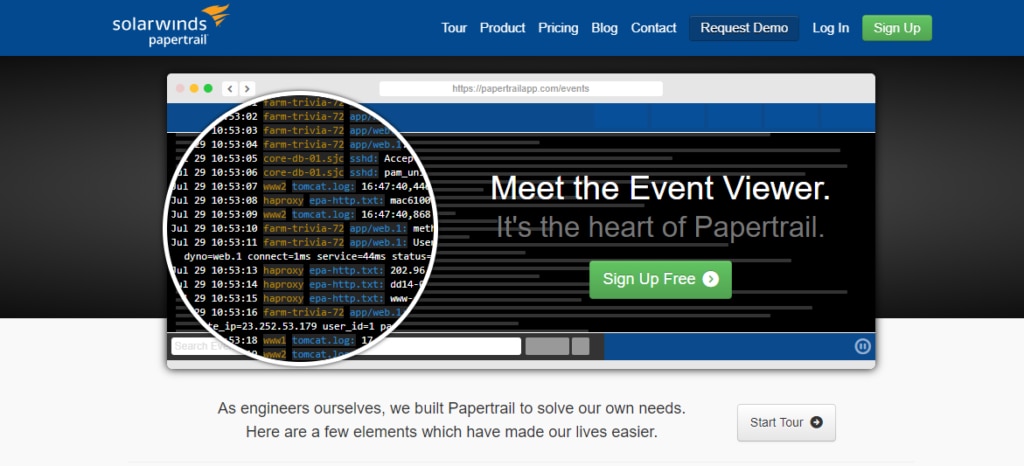 SolarWinds Papertrail™ is another cloud-hosted logging tool to help you gain in-depth insight into your devices, applications, and services. It's known for being a powerful solution, and is great for techs equipped to take advantage of its features. As with many SolarWinds products, a lot of thought has been put into the Papertrail UI—you won't have any trouble with its search and live tail features. Basically, if you want to be able to easily gather your logs and examine them exactly in the way you need to, give Papertrail a try.
Choosing a Logging Solution
There are a range of products on the market, but if you're looking for a flexible yet robust solution, I'd start with a SolarWinds product like Loggly. Quite a few major customers are already on board with Loggly, and it's clear the platform suits both smaller and larger businesses. I find it offers all the features you need to get started with logging. Even if you're thinking of switching over from another tool, you'll find the setup process to be a breeze. Start with the free version to see if you like the functionality, then level up as needed. With a cloud platform, the sky's the limit!